UPM Timber
Responsibly produced, continuously stable quality sawn timber to enhance your business.
We want to continuously develop our own and our customers' business in long-term co-operation and we focus on what we do best: to supply our customers with the right sawn timber at the right time.
Part of your everyday life
UPM Timber is a renowned supplier of Nordic sawn timber. We use certified raw material and latest sawmilling techniques to produce high quality sawn timber that fulfills customer requirements.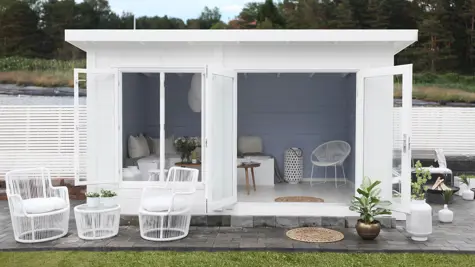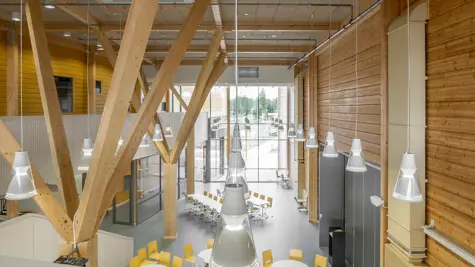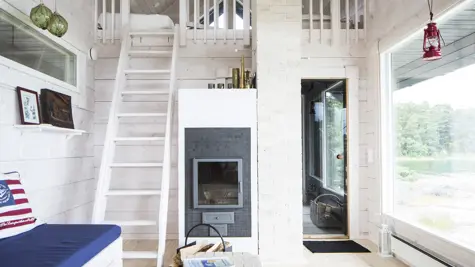 We are focused on creating value for you. Modern and efficient sawmills as well as our talented personnel play a key role in ensuring the production of continuously stable quality redwood and whitewood sawn timber.

Production capacity
1,5 million m3/a